Time for the members to vote! I am sure there will be tons of "Vote For Pedro" posts from Sasquatch during this and maybe even a little ball bustin between the staff and members alike. Remember if you post in this thread bustin someones balls, expect it to come back to you! So be sure you can handle a little ribbing before you post up! The poll will remain open till 12/23 @ 8pm est.. All members be sure to vote since we will randomly pick 3 members who voted for the winner of this contest, and 1 member who voted among all the losing contests to receive a prize.
Here are the contestants....
Sasquatch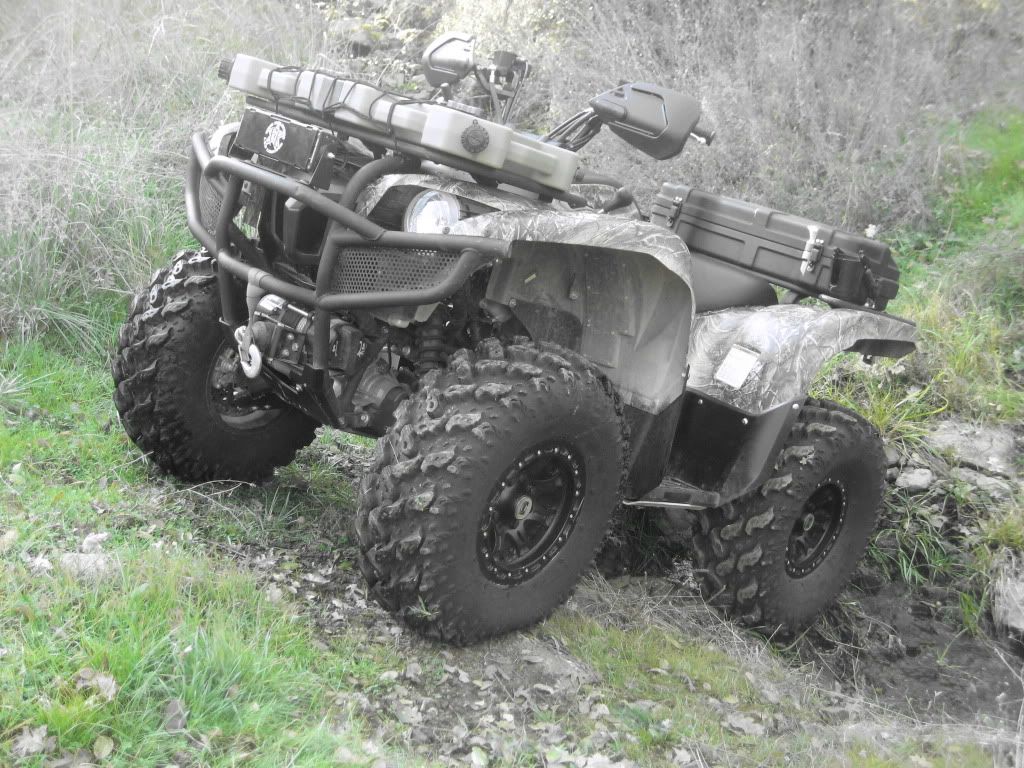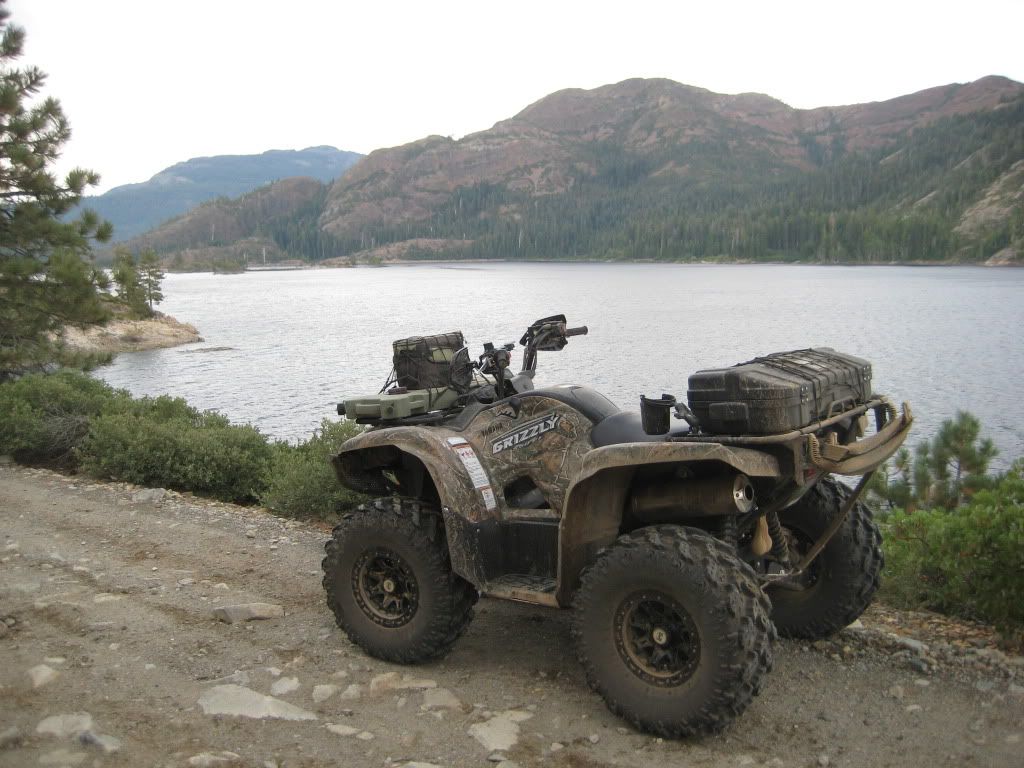 JHFWIC



DODGE57HEMI

Jfer

Mack450

Gunny

Butch450

HardcoreSlot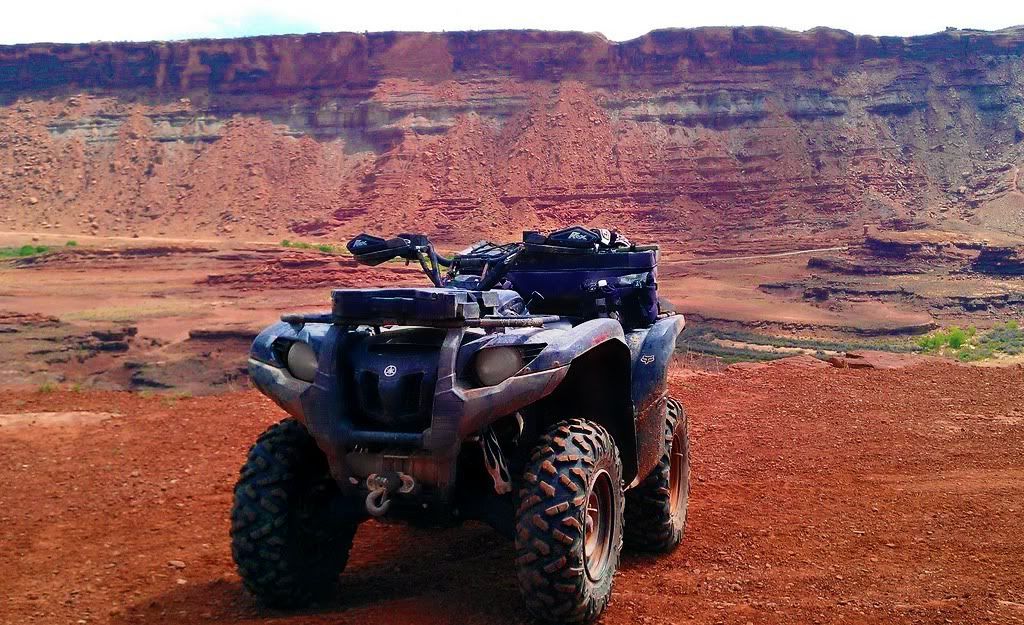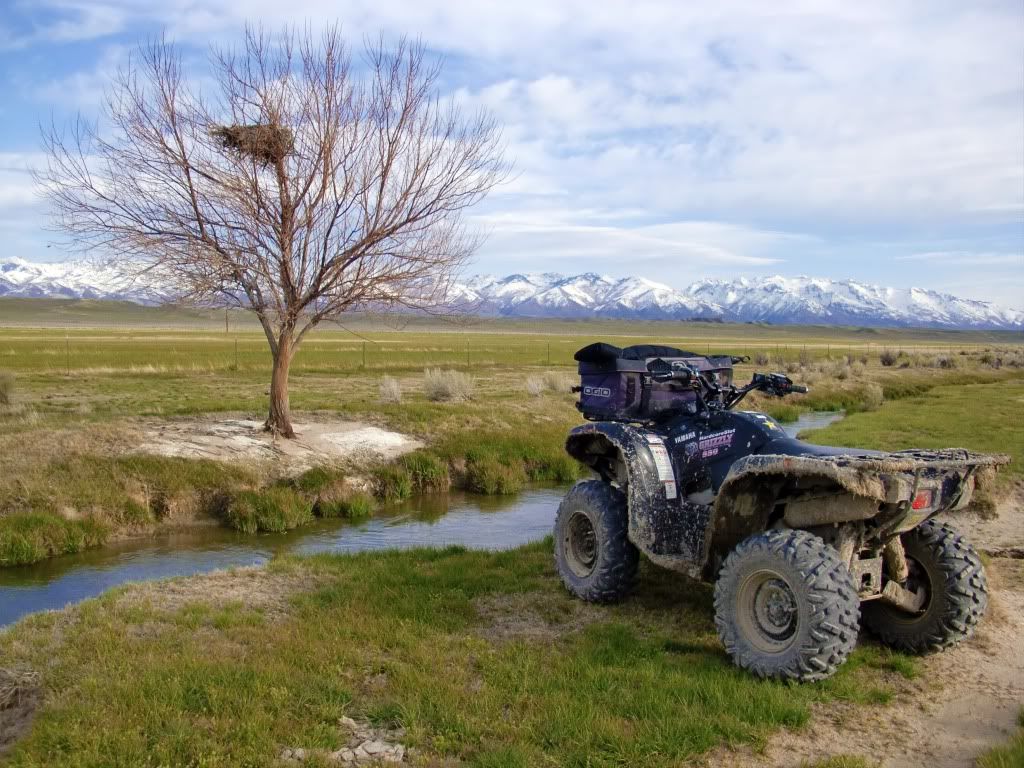 Grizzrider08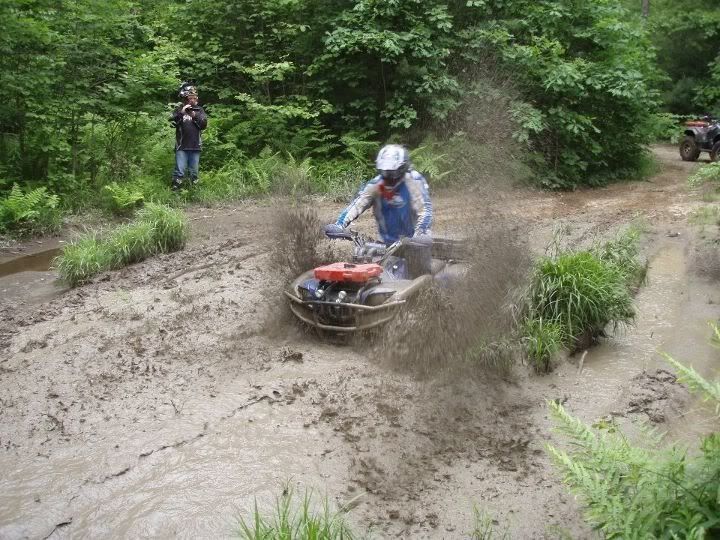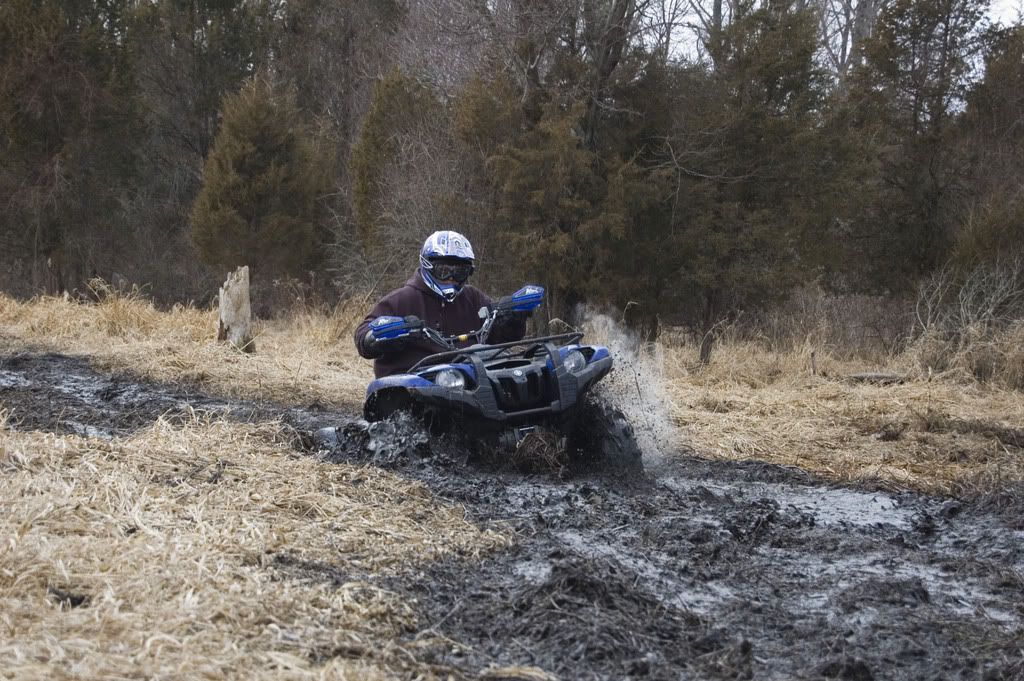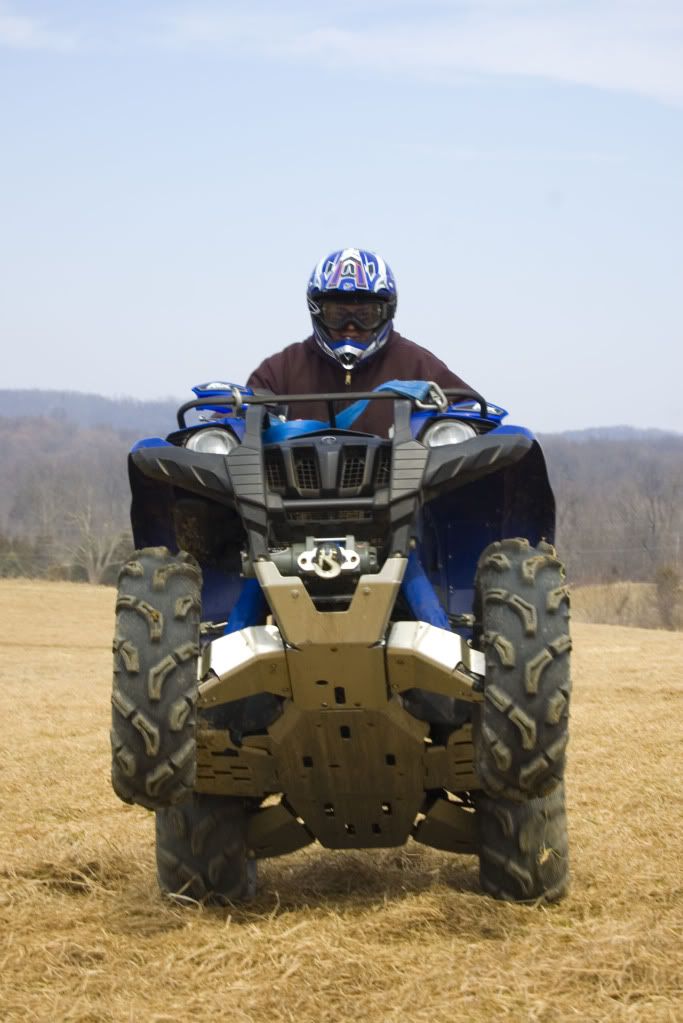 TheGrizz
The ModFather
Here are the rules....


All Staff Members are eligible to participate regardless of what they currently ride (expect to have your balls busted if you enter pics of a non Yamaha model, all in fun of course!)

Enter up to 4 images of your current ride, but all images must be of only 1 ride....cough, cough..Gary :boxing:

All action images must show the rider wearing a helmet and acting in a responsible manner

, or at least

trying to anyways, after all it's real hard for some of us

:laugh1:

No additional images of, videos with or links to either are allowed to be posted in the contest thread by the contestant who owns "said" ride. Contestants are however allowed to do all of the above with another contestants ride showcased in the spirit of busting balls! :s_hi:

We reserve the right to disqualify and ban ourselves for attempts at cheating, or at the very least allow the members to ridicule said cheater as to strip away any remaining shred of honor and dignity for attempting to do so!


Shenanigans, Jackassery and Tomfoolery are "NOT" frowned upon, and any contestant who takes this contest too seriously will be disqualified!

In all seriousness, this contest is meant for everyone to be able to have some fun, so please keep in mind the sites rules and keep any personal attacks out of it. Also if you can't take it...Don't dish it out! Please base your vote on the images entered and not because of the staff member!

Please read the fine print.....

Grizzlyriders does not condone this contest, it's staff members who enter or their actions within the contest threads....As a matter of fact, I am pretty sure they don't even condone me typing they don't condone this! Grizzlyriders does not condone the abuse of alcohol, so any images containing beer being spilled will not be tolerated and the image and poster shall be removed from "said" contest! No one's ATV or SxS was harmed in the making of this contest...Oh crap that would leave me out, okay I am pretty sure just my ATV was harmed in the making of this contest! No animals will be harmed in the making of this contest....except for any animals killed during hunting season which may be displayed on the contestants rides....or in videos posted from "said" hunting excursions, actually quite a few animals will probably be harmed during the making of this contest, after all its hunting season still in a few states! Grizzlyriders is not responsible to praise the winner of "said" contest, isn't winning the highly acclaimed prize enough for you! Grizzlyriders reserves the right to berate in public any staffer who does not participate in said contest...okay I was just informed we can't berate them openly but we can make fun of them behind their backs! Grizzlyriders will not tolerate any posts of a seriousness nature within the contest threads. If you can't take a joke, don't read this thread....crap I fear it may be too late for some of you, quick hit the back button! Grizzlyriders feels the need to express all of the above to avoid any beatings I..I mean it may receive from the site owner, its staff members or its membership for anything which may transpire from any and all posts, images, videos, jokes, bribe offerings or back room dealings contained within this contest!
Have fun!